Skip To Main
GrowMotif
Delivering a life-saving app for moms & babies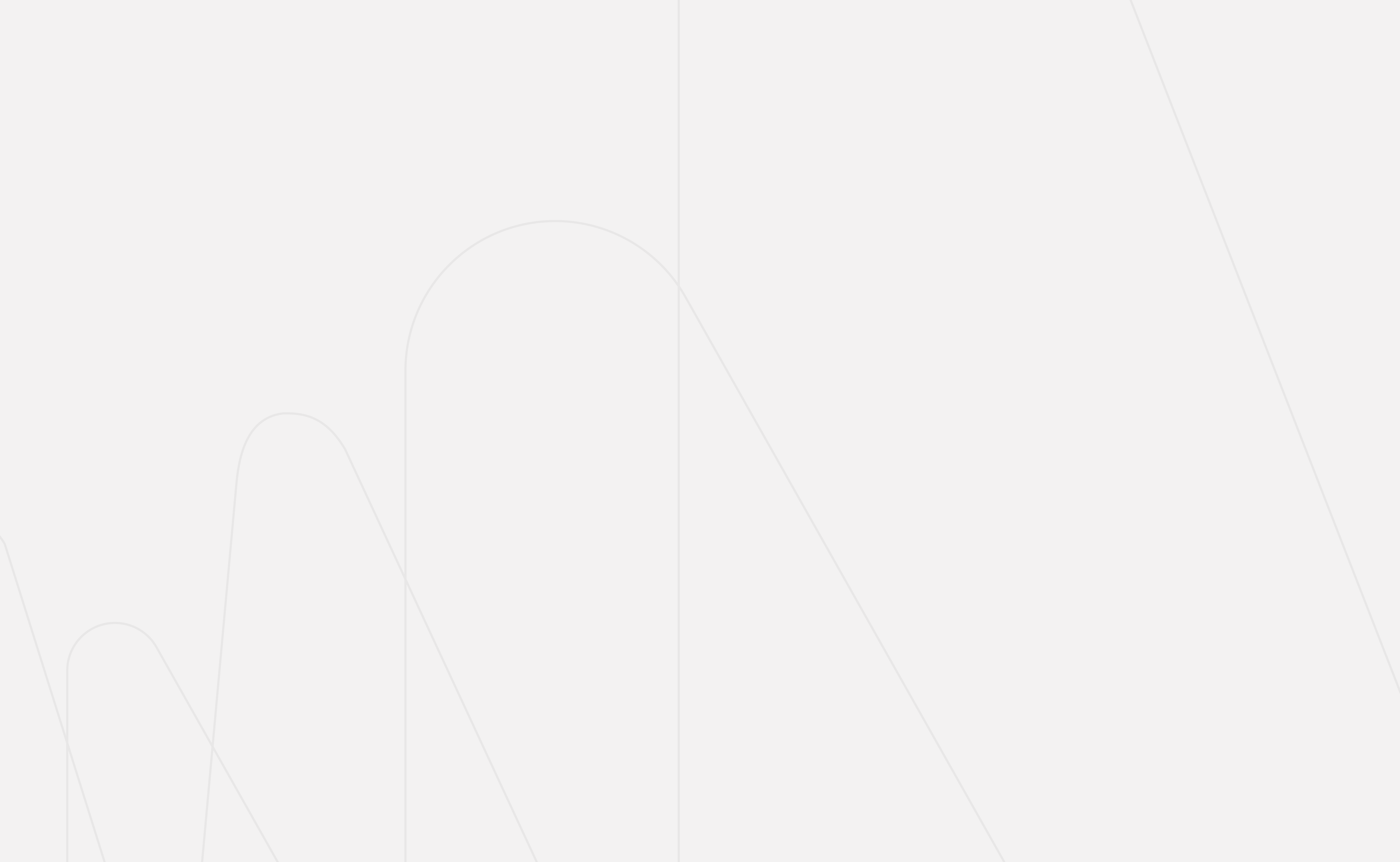 BEFORE
Social impact startup with a proven perinatal health program for at-risk populations
Came to us with proof-of-concept for an avatar-guided mobile version of its program, ready for prototyping and testing
Needed a fully functioning and scalable app to secure partnerships with national organizations and reach millions in need
AFTER
Released Android mobile app "GrowMotif" on Google Play Store in preparation for pilot study, paving the way for national WIC rollout
Engaging chatbot-led virtual counseling experience authentically simulates messaging with a real person
Robust yet flexible infrastructure primed to be adapted for other health coaching applications under client's umbrella
Challenge
Scaling prenatal health coaching for millions in need
Nearly half of pregnant people in the US are on Medicaid, and this low-income group has a significantly elevated risk for birth-related complications. TrueMotif, a social impact startup from the University of Oregon's Center for Translational Neuroscience, took aim at these disparities with a program targeting the primary determinants of poor birth outcomes: prenatal stress, and unhealthy prenatal behaviors. Small studies delivering this protocol through a bootstrapped app mockup showed it to be engaging and remarkably effective: pregnant mothers who used the program were nearly 6x less likely to deliver a preterm infant and nearly 12x less likely to deliver a low birthweight infant.

With proof-of-concept under its belt, the team asked us to turn GrowMotif into a user-ready app they could use to test and deliver this game-changing program at-scale.
Process
Making automated conversation feel human
TrueMotif asked us to design and develop an Android app in which an avatar counselor would lead users through prenatal support sessions, written in the voice of team lead and perinatal health expert, Dr. April Lightcap. The client emphasized that they wanted users to feel like they were having a genuine conversation with Dr. Lightcap – a departure from typical chatbot experiences. To accomplish this, we identified, designed, tested, and refined features that mimicked the feeling of real person-to-person text conversations.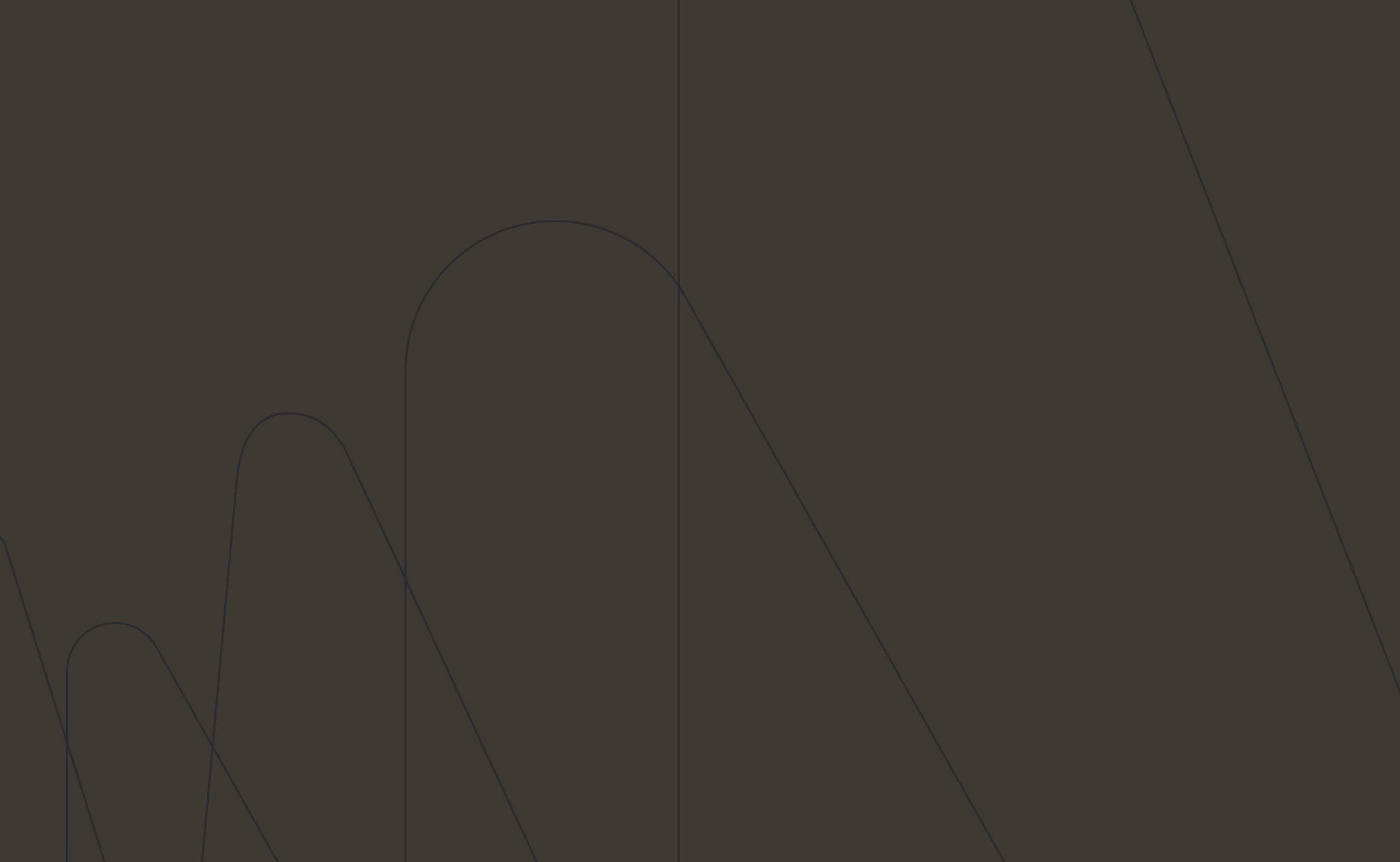 Solution
Communicating authentically, virtually
We helped TrueMotif refine the avatar coach's script to match real conversation patterns. Based on user feedback during the design phase, we broke up the content to deliver each new thought/theme in a separate message, (the way a human respondent might), and we incorporated more markers of real human expression (including emojis and conversational pauses) into the prompts and user response options.
Solution
Built to grow & evolve
From its simple but effective backend to its elegantly integrated UI, GrowMotif was designed so that its content and appearance can be easily changed. This flexibility will allow TrueMotif to adapt and apply the app's structure to other health support contexts – such as nutrition counseling for diabetics, activity programs for heart disease prevention, and more.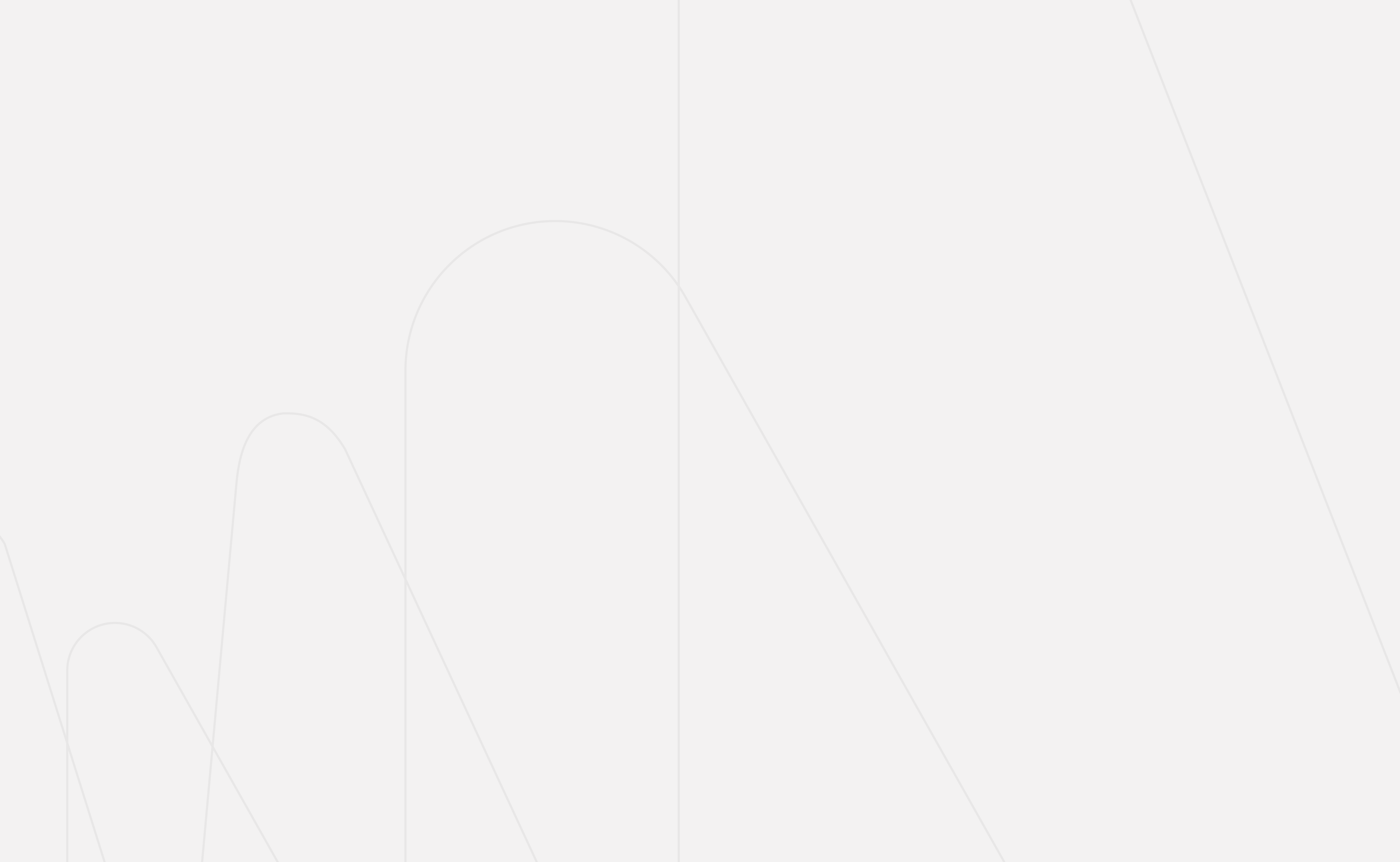 Sometimes I wonder, did you just really go above and beyond for us? Or is this what everybody gets? Because most people don't have this kind of experience building an app. We had fun! We actually looked forward to going to our meetings with you!

Dr. April Lightcap
Perinatal Health Expert, Co-owner of TrueMotif
The finished app's look, feel, and build exceeded our expectations! We were really impressed with 20i's smooth and engaging collaboration process, and we look forward to working with them for future projects.

Dr. Elliot Berkman
Professor of Psychology, Co-creator of TrueMotif
Featured technologies
UX/UI Design
Information architecture
User flow mapping
Wireframes & visual design
Art direction & prototyping
AWS
Docker
Infrastructure as Code with AWS-CDK
Deployed on ECS
Next.js with TypeScript
Prisma against PostgreSQL
Taking-on platform sprawl to keep an industry leader on top
We helped Avant Assessment strengthen its language testing products from both the bottom up and the top down.