Skip To Main
Qlarity
Designing a research-ready prototype to unlock federal funding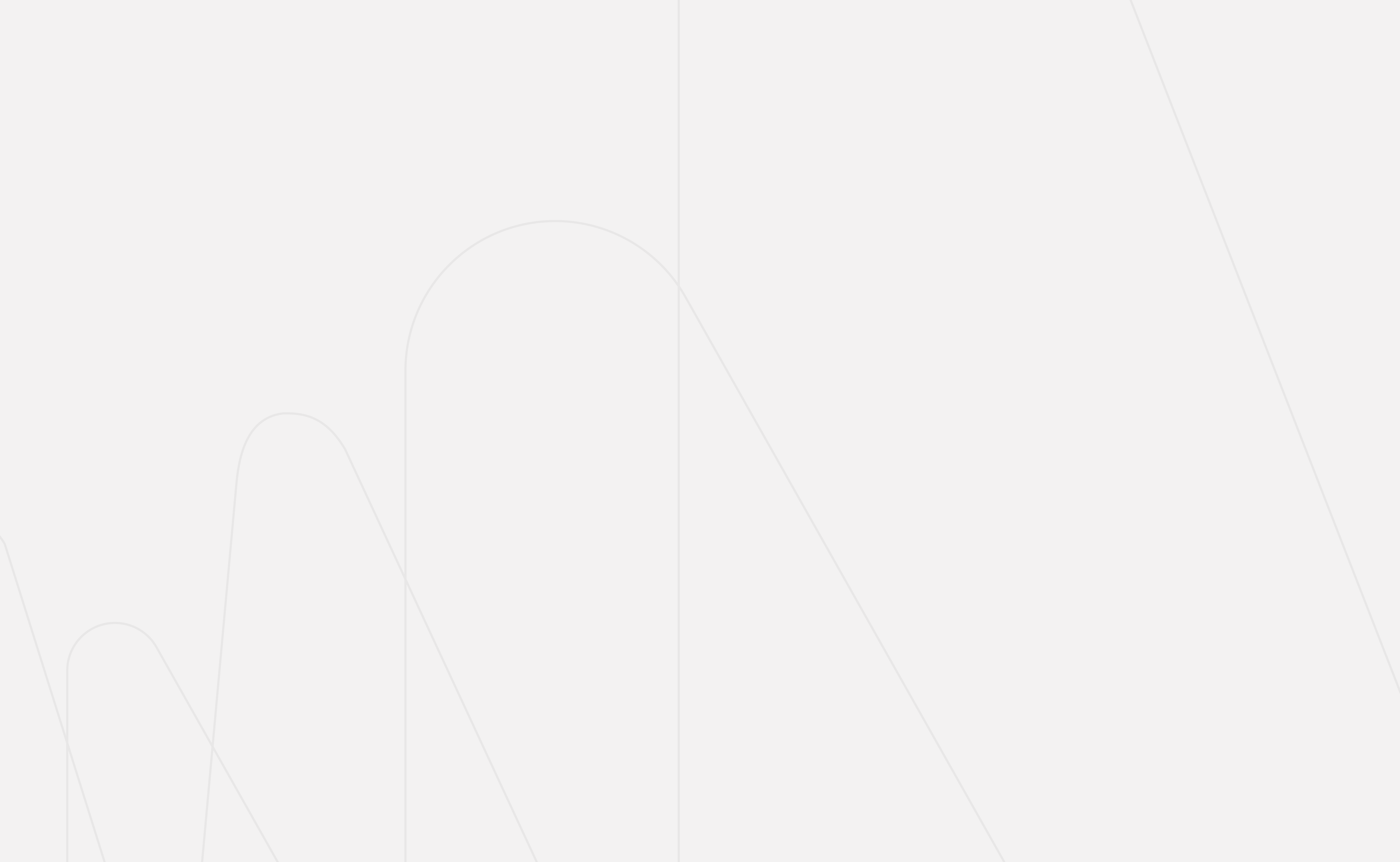 BEFORE
University of Oregon-affiliated team with a research-backed guided meditation program ready to be translated into an app
Needed to maximize user engagement with a UX/UI that would look, sound, and feel relatable to young people working to overcome addition
AFTER
Prototype helped client earn Phase II SBIR grant funding through the National Institute on Drug Abuse
Recognized as the first mindfulness-based mobile app specifically designed to address adolescent substance abuse within the juvenile justice system
Challenge
Remaking guided meditation to fight teen addiction
Early intervention can have life-changing consequences for young drug and alcohol users, but few available resources address the unique challenges young people face in their recovery efforts. The behavioral health innovators of Influents Innovations came to Twenty Ideas with an evidence-based concept to help fill this void: Qlarity, the first mobile meditation app for sobriety support designed specifically for pre-teens and young adults.
Process
Designing real-life help for a virtual medium
We worked with the Influents research team to pinpoint the ways in which most substance abuse programs don't align with the needs of young people. Then, we translated the core components of these interventions into a format, look, and feel tailored to fit naturally into the lives of recovering adolescents.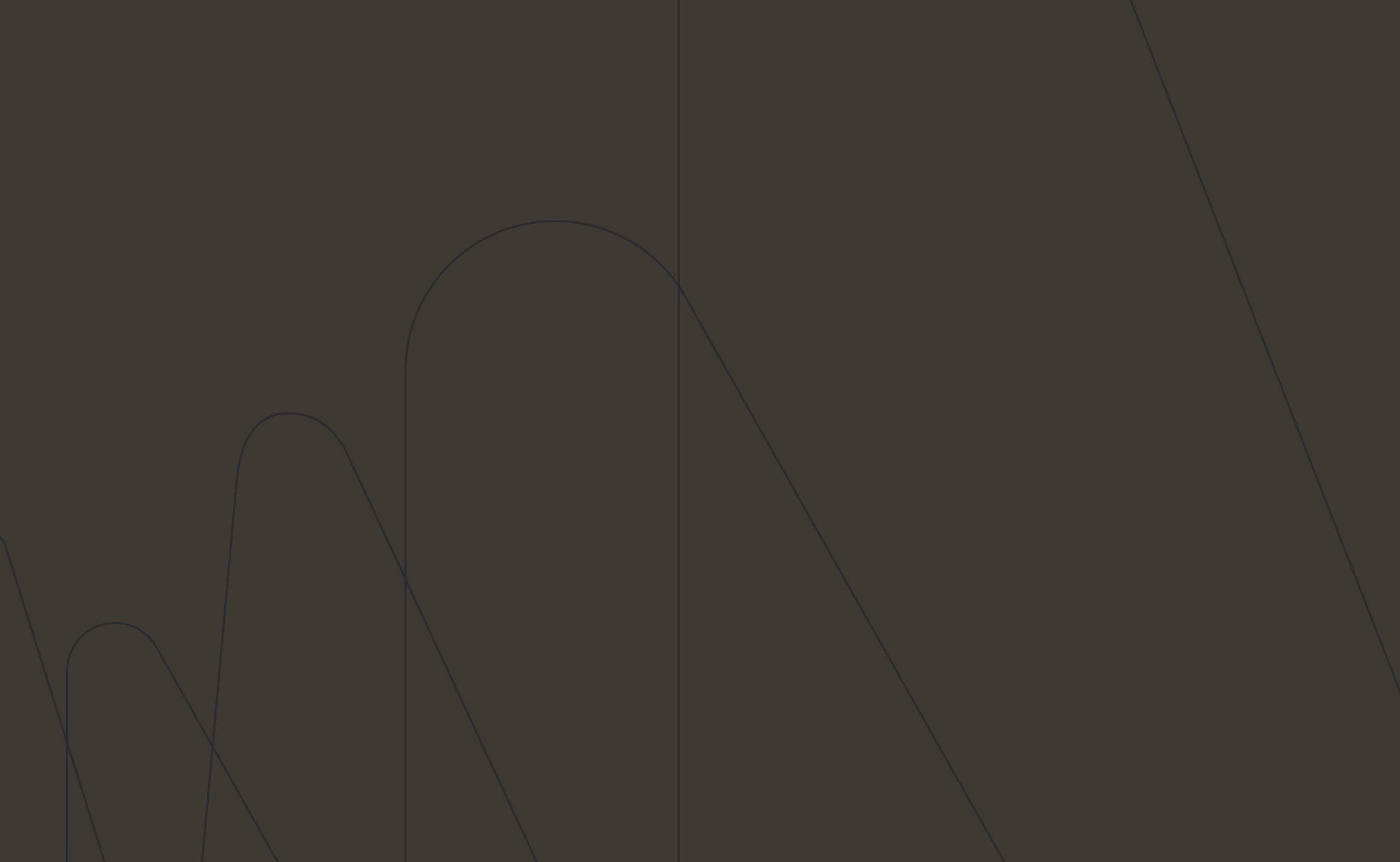 Solution
Designed for peace of mind
We built mindfulness into the structure and function of Qlarity to create a centering experience from first tap. Stress-relieving aesthetic uses color, imagery, and layout to create a quiet, distraction-free, and intimate environment to encourage disclosure, reflection, and meditation.
Solution
Therapeutic UX
Guided meditation exercises offer relatable support from the perspective of a trusted confidant who genuinely understands the user's experiences and feelings.
Solution
Screening for stress
Value and mood surveys incorporate emotional imagery to help young users sort through complicated feelings and identify how avoiding substance abuse will benefit the aspects of their life they care about most.
Solution
Go with the flow
Intuitive navigation encourages interaction with the app through a simple, subtly motivating design that leads users down a gentle path to mindfulness.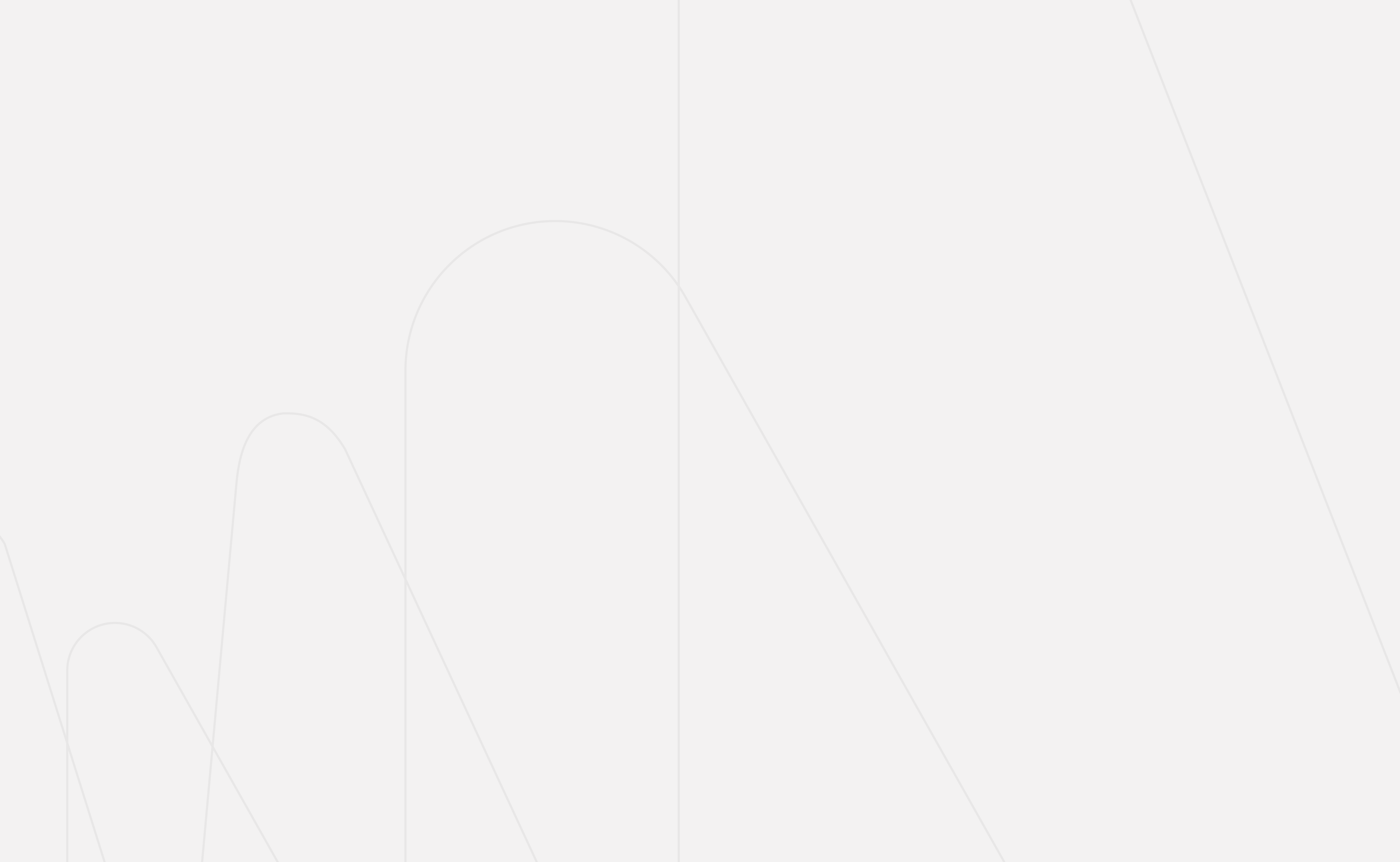 Twenty Ideas translated our concept into a beautiful, sensitively designed tool ready to help real-world users. From the visuals to the product name, they were able to take the authentic, supportive feeling we had in mind and put it onto the screen.

Dr. Dana K. Smith
Influents Innovations, Research Scientist
The Twenty Ideas team helped bring our project into focus through their technical expertise and strategic design approach. They took the time to understand the research behind our vision for the product, and they creatively collaborated with us to product an efficacious program.

Dr. Herb Severson
Qlarity Co-PI
Featured Technologies
Ionic Capacitor for iPhone/iOS & Android
Ionic with Angular.js
Integrated with Twilio for SMS
Push notifications
TypeScript & Google Firebase
Firebase and Firestore databases
Realtime web socket capabilities
Cloud functions
Compliance Considerations
WCAG – Web Content Accessibility Guidelines
HIPAA support considerations
General considerations for adolescent users
React Web Application
Administrative tools via React.js
MVVM pattern
Reporting exports tool
Gif Test
We've created this hidden and non-indexed case study to test how gifs behave on site when uploaded to Sanity.