Skip To Main
Intrevent
Event management evolves with a smarter planning platform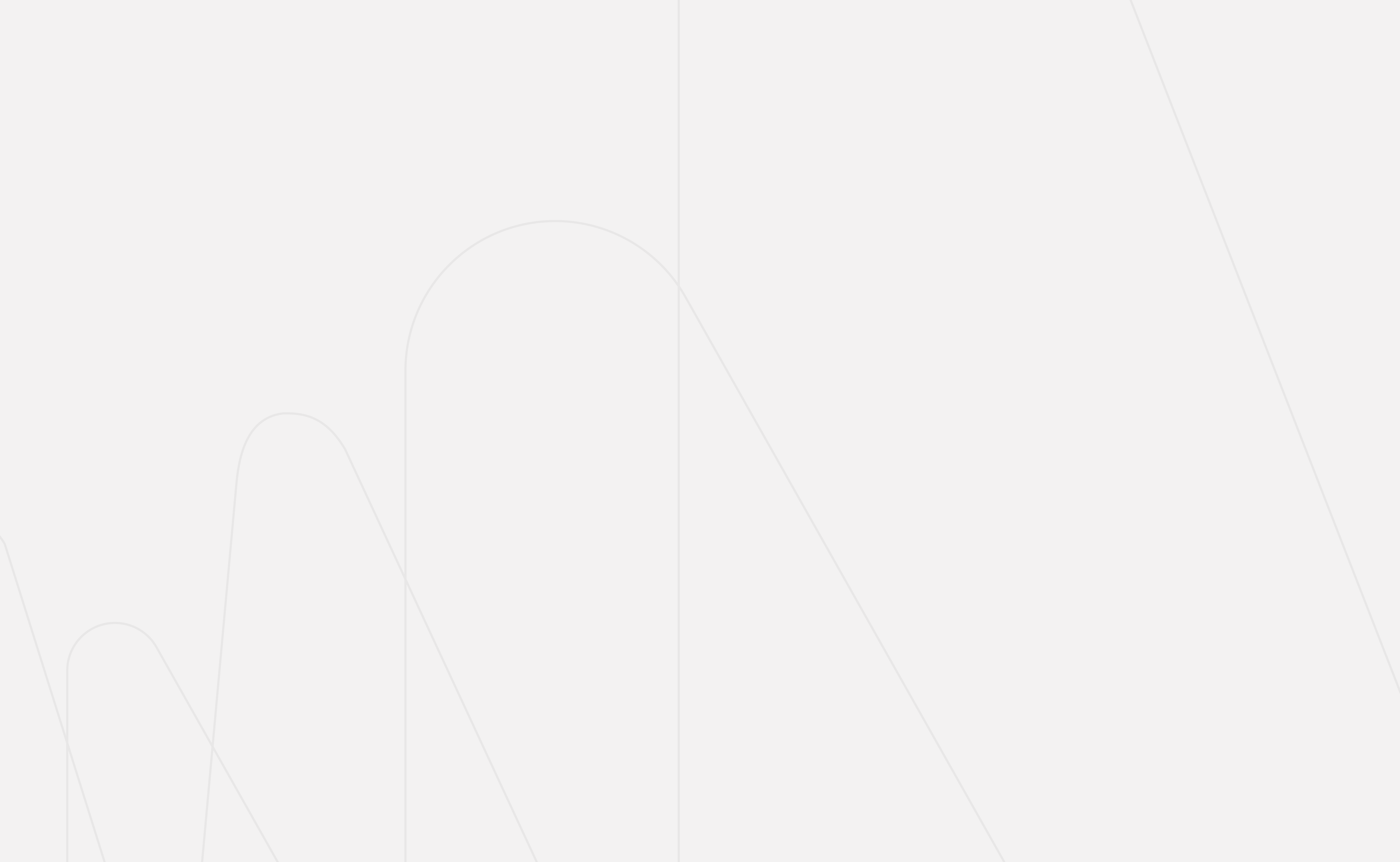 BEFORE
Event management startup Intrevent, Inc. was on a mission to create a platform to unify all scheduling, communication, payment, and other organizing functions into a single, time-saving tool
Since one change can affect every part of an event plan, Intrevent needed a solution sophisticated enough to track, adjust for, and communicate all the consequences of any given alteration, quickly and accurately
AFTER
Completed Intrevent platform gives planners the confidence to manage even the most jam-packed event calendars
The innovative web app now helps solve important logistical problems daily for large, event-driven organizations, such as the University of Oregon's Office of Stewardship and Donor Services
Challenge
Keeping up with the times
Event management is a stressful plate-spinning act, and technological advancements have done little to simplify the process. Intrevent, Inc., set out to give event managers a better way to coordinate the many moving parts involved in creating memorable experiences for their clients. Intrevent envisioned a solution that would empower planners to combine, coordinate, and communicate all aspects of event management from one platform, anytime, anywhere. They asked us to help make it a reality.
Process
Reimagining project management software
In our collaboration with Intrevent, we consulted with event management professionals to understand how they had cobbled together different tools to meet their planning needs, with a special focus on how the disjointedness of these programs could lead to inefficiencies and potential errors. Then, we built an integrated management tool designed to better meet their needs, submitted it to them for testing, and harnessed their feedback to fine-tune our new platform.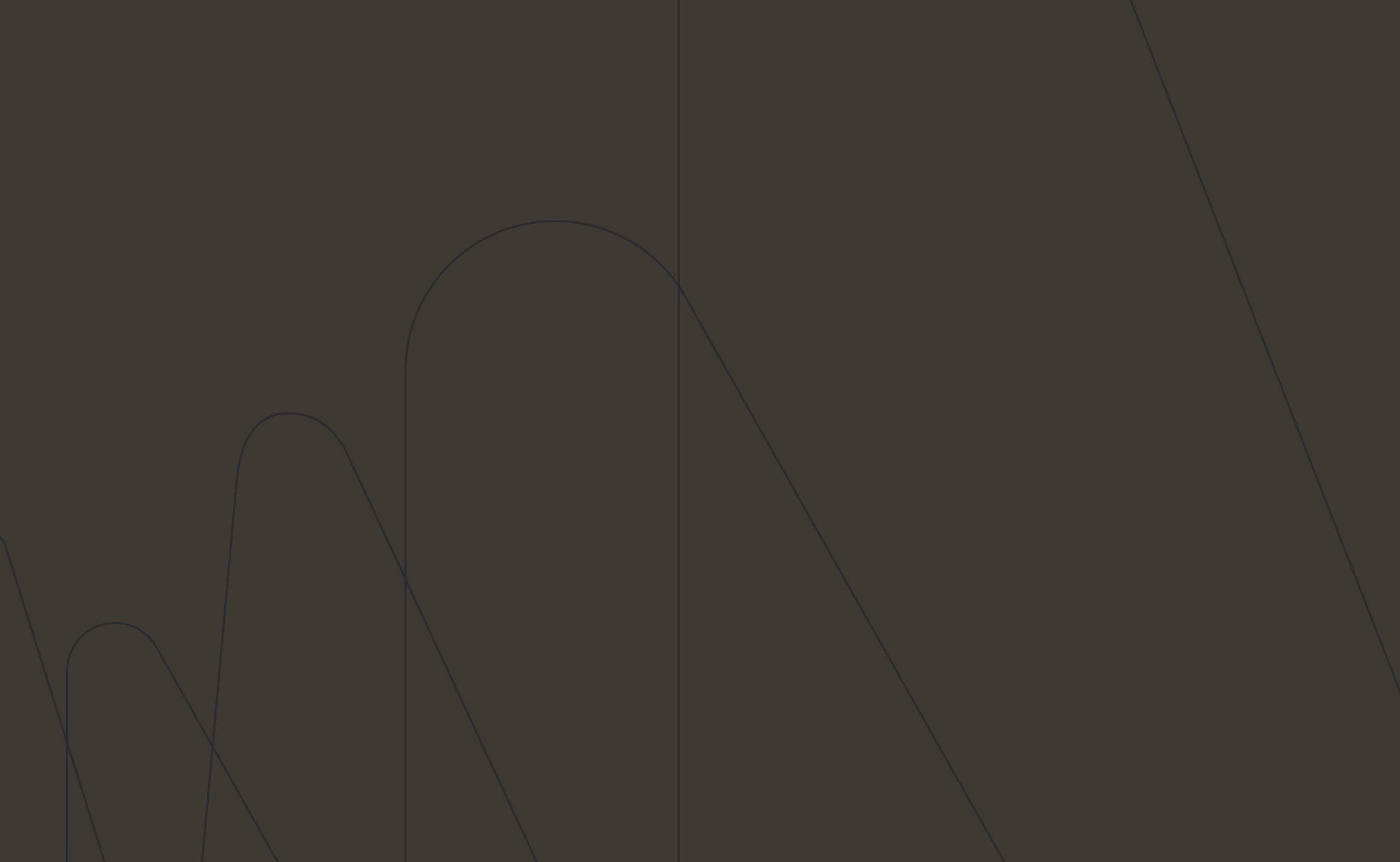 Solution
Condensing the command center
Streamlined management system unites all critical event elements in one web app, putting team, task, vendor, and venue management at the planner's fingertips.
Solution
Plan, rinse, repeat
Flexible templates let planners quickly replicate past project structures or build new ones so they can hit the ground running.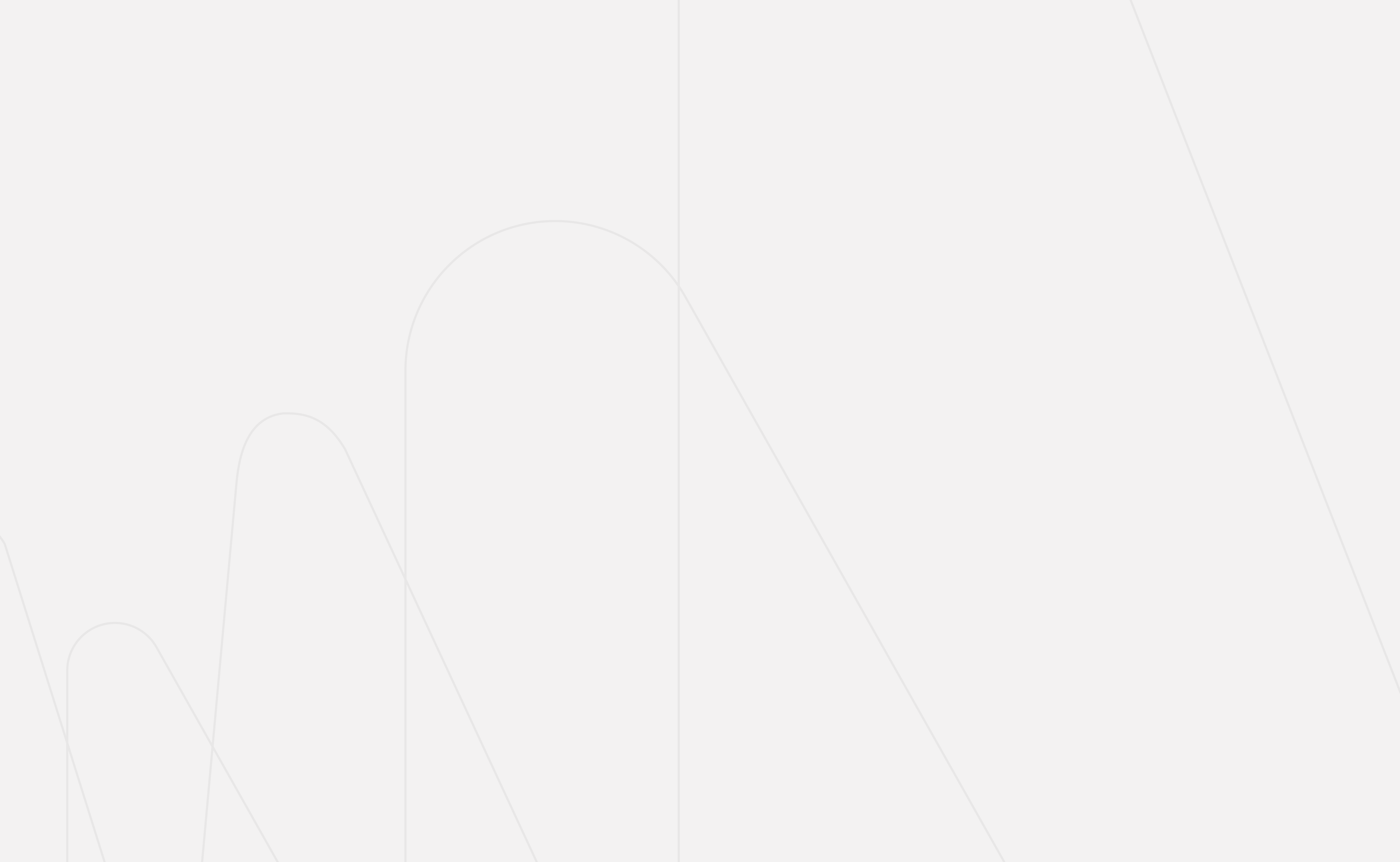 Event planners need a solution that's part scheduling app, part project management software – and part octopus. Twenty Ideas created a comprehensive and thoughtfully designed platform that brings simplicity and sanity to the complex and dynamic event management process.

Fred Proust
Intrevent, Inc., CEO
The infrastructure they implemented performs complicated feats of organization while managing to make it look easy. The technical and aesthetic designs are spot-on.

Chris Sjoblom
Intervent, Inc., Co-Founder
Featured technologies
UX/UI Design
User Flow Mapping & Information Architecture via ERD
Wireframes & Visual Design
Clickable Prototype and User Testing
Vue.js
Realtime capabilities via web sockets
Responsive web for mobile support
Complex workflow orchestration
TypeScript & Node.js
Realtime updates with web sockets
Redis
Scalable backend
Amazon Web Services (AWS)
Containerized with Docker
PostgreSQL Database
Multiple availability zones (multi-AZ)
Bringing urology innovation from idea to clinical trial MVP
We partnered with Emano Metrics to help patients share vital urinary health metrics with their doctors, easily and often.