Skip To Main
Emano Flow
Bringing urology innovation from idea to clinical trial MVP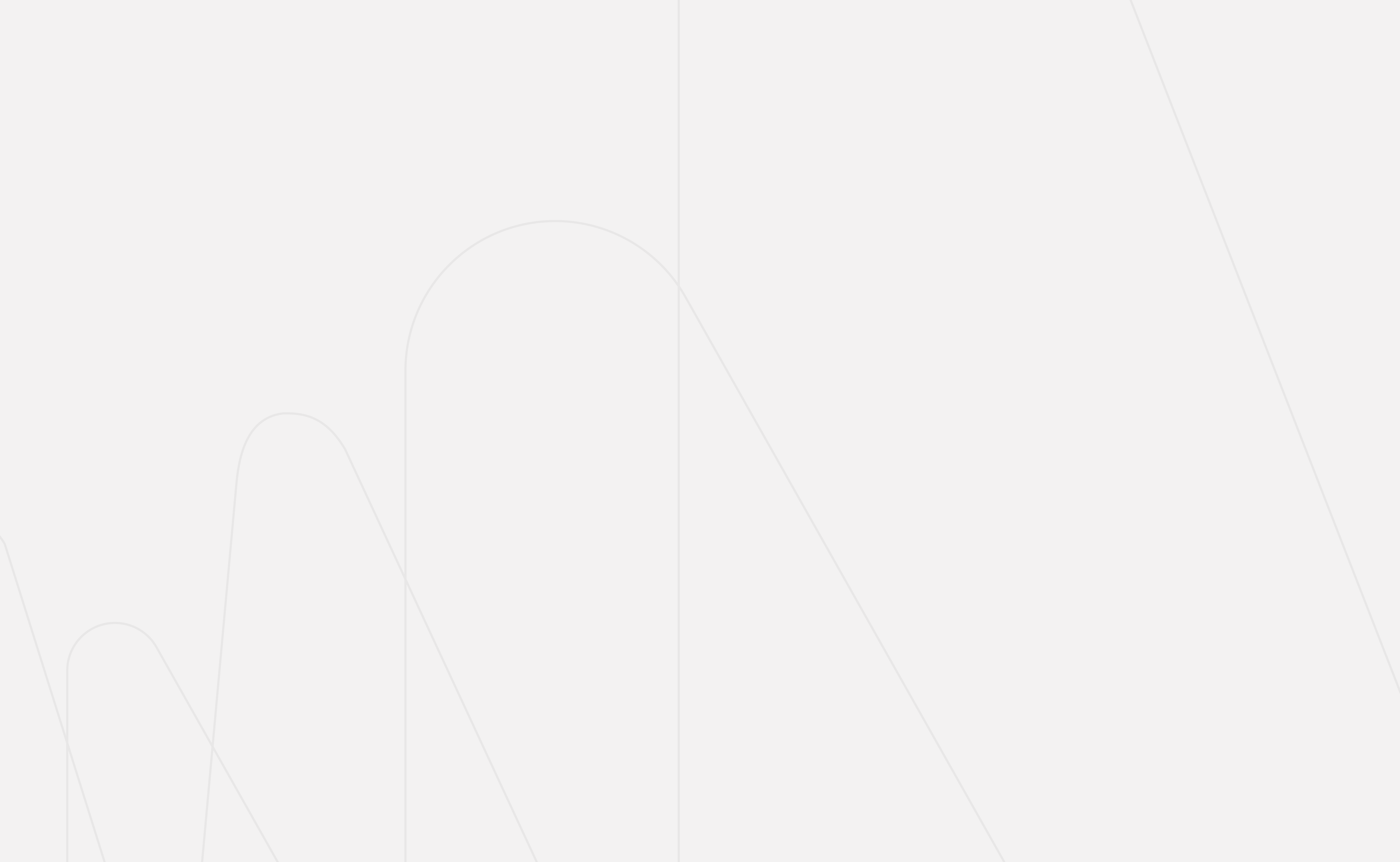 BEFORE
Early stage med tech startup with a potentially game-changing urology diagnostic technology
Small team lacked the resources to design and build a multi-interface, testable platform doctors and patients could use
AFTER
A mobile and web app MVP that allowed Emano to conduct a pilot study in several urology practices
Expanded team to support a rigorous clinical trial verifying the product's accuracy and efficacy
Challenge
Simple home testing for urology patients
For the over 33 million Americans experiencing urinary health problems, finding help can be frustrating. Traditional uroflowmetry tests require a dedicated visit to a urologist's office, where the doctor observes the patient's flow while urinating in search of diagnostic clues. Because of the hassle and stress placed on the patient, urologists are often left to diagnose a patient based on a very limited picture of their day-to-day urinary function. The founders of Emano Metrics saw that if patients could easily capture uroflowmetry data themselves in their own homes or workplaces, they would be willing and able to give their doctors much more information to guide treatment recommendations. So they built listening software to capture flow data based on sound, and asked us to help get it out into the world.
Process
Putting innovation into context
We applied our discovery-driven Twenty-to-One Process to understand the existing provider/patient testing experience, including its many pain points. Then, we mapped-out a new user journey to create the Emano Flow platform, which would connect patients and providers through seamlessly integrated mobile and web apps.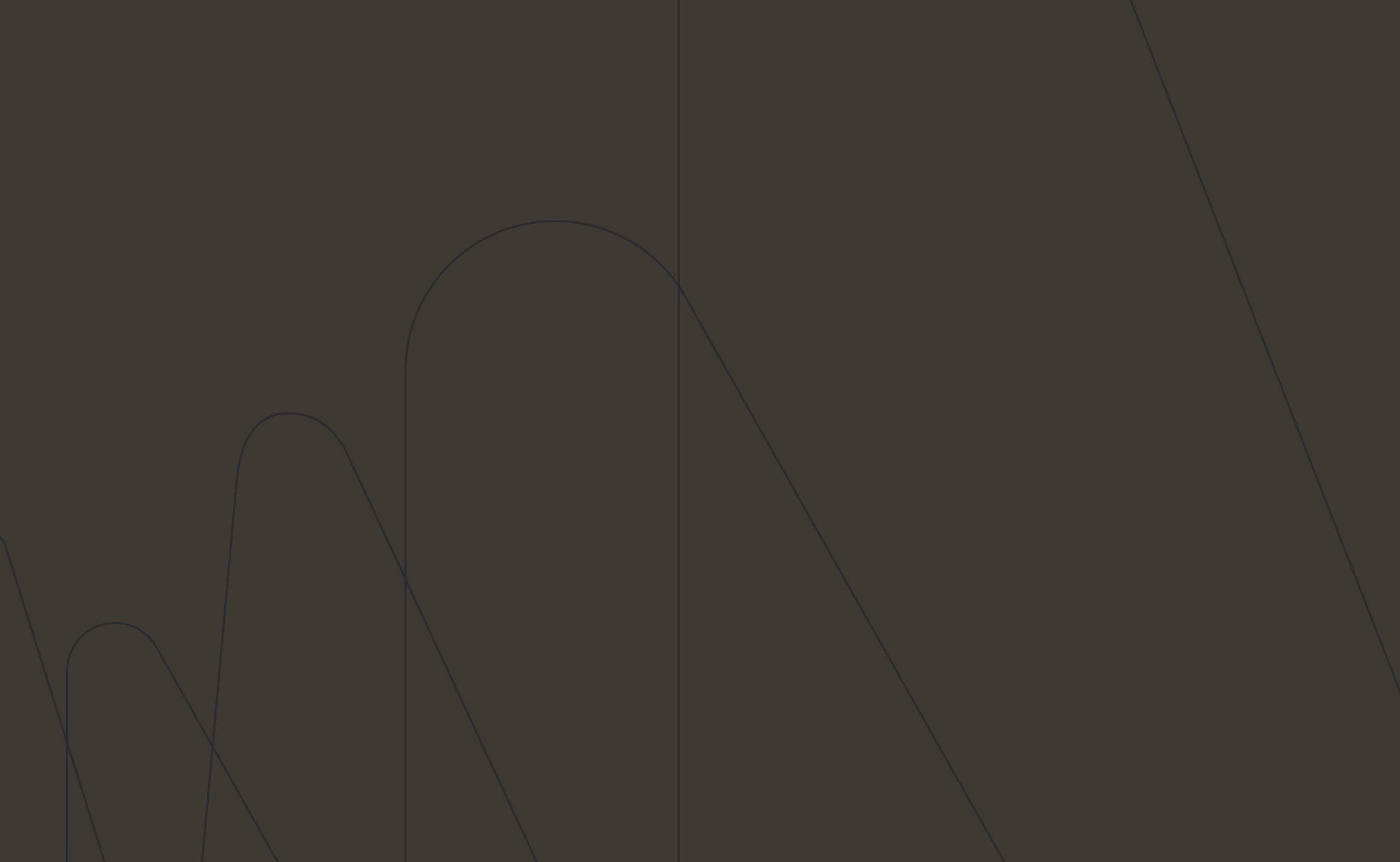 Solution
Trends on tap
Emano Flow's provider-facing web app cleanly displays a patient's home uroflowmetry data over time, helping doctors identify patterns and outliers to inform diagnosis and treatment recommendations.
Solution
Made to meld
To minimize demands on busy providers and staff, we created Emano Flow with ease-of-use for medical records clerks in mind, allowing for streamlined exporting and EHR importing while offering a roadmap to full EHR integration in the future.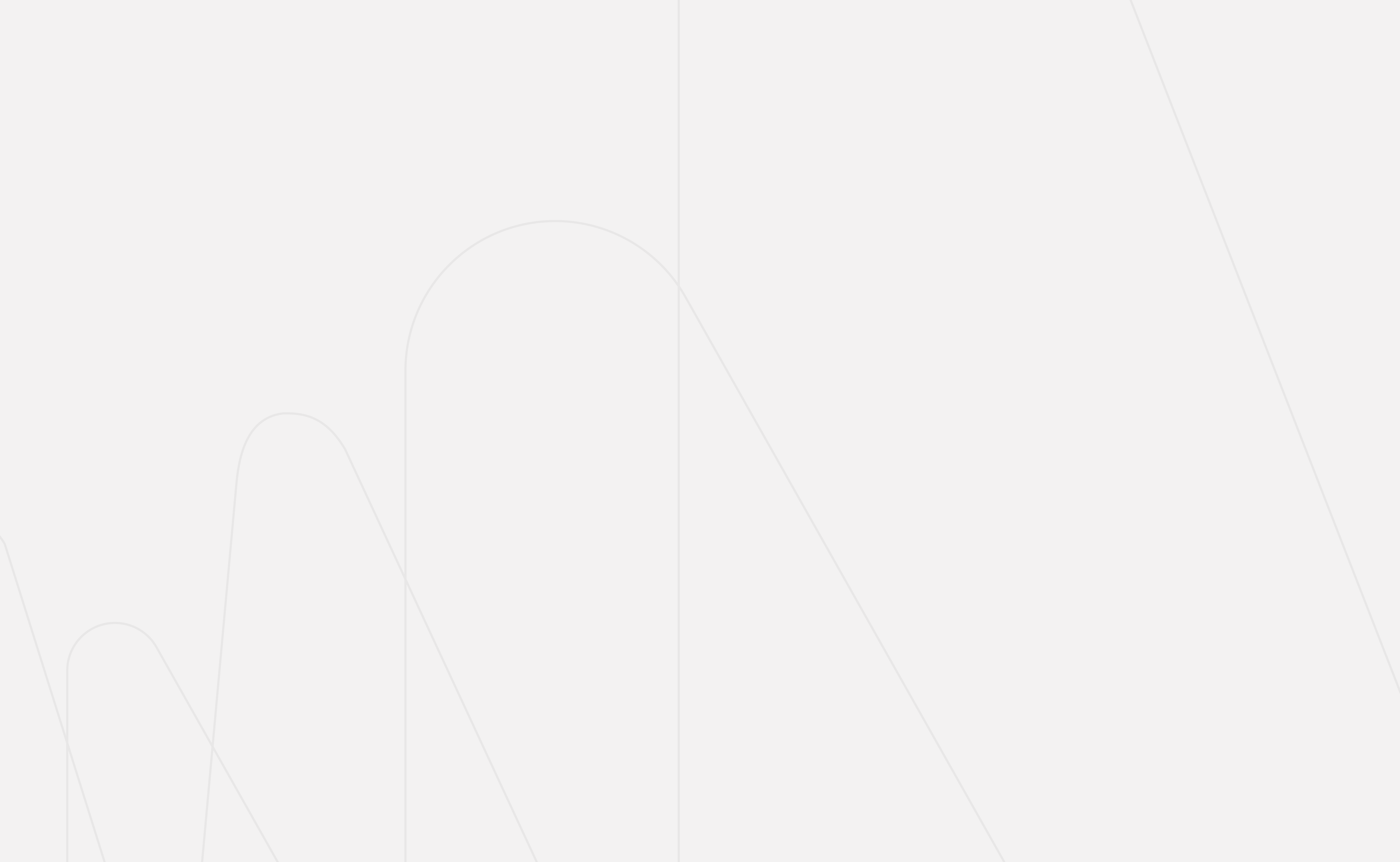 Teaming up with Twenty Ideas gave us the opportunity to combine our innovative solution for evolving urology care with their really robust product strategy expertise. Together, we created a platform that addresses the needs of patients and providers in a compelling, potentially game-changing way.

Bishara Korkor
Emano Metrics, Co-Founder
Featured Technologies
React Native: iOS & Android
Data visualization & charting
iOS & Android permissions for microphone
Expo & EAS
TypeScript & Nest.js
Source for data visualization & charting
Backbone for React.js and React Native Apps
Connected to API for ML engine
AWS & DevOps
CloudFormation & AWS CDK (infrastructure-as-code)
CI/CD & automated build with Docker
Multiple environments & availability zones
MLOps & HIPAA Support
Designed API to integrate with ML Engine
Implemented ML API for integration
Support for HIPAA Compliance
Designing a research-ready prototype to unlock federal funding
We helped the social impact research team at Influents Innovations create the first sobriety-focused emotional support app designed specifically for young adults.