Skip To Main
Vira
Mental Health Care, Made Mobile
Challenge
Remote patient monitoring meets telehealth
The mental health pros and digital innovators at Ksana Health set out to create a platform that could observe patient wellbeing and provide timely support through customized care. "Vira" would use remote patient monitoring technologies to track key mental health indicators via an accessible mobile app and share them with their providers, who could then deliver customized treatment recommendations via an integrated web app.
Process
Creating a trifecta
Vira would need to provide value to three core user groups: patients, therapists, and provider organizations. Through our discovery-led process, we established a comprehensive understanding of the user journeys, technical interdependencies, key metrics, and regulatory frameworks at play. Then, we laid out a unified design, developmental architecture, and deployment strategy to create a platform that would meet user needs.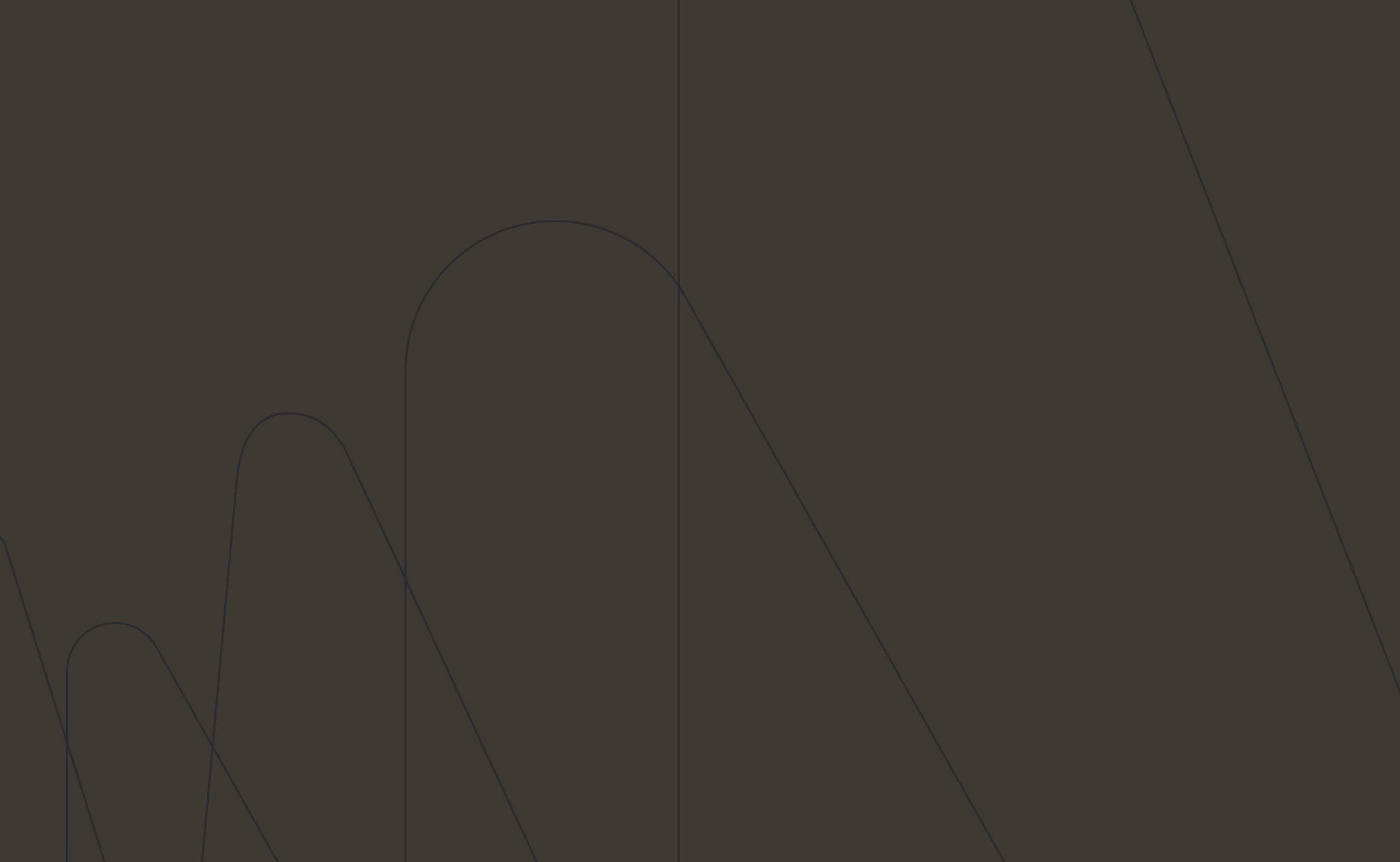 Solution
Patient oversight with insight
We created a practitioner dashboard presenting an on-going, multidimensional data stream that paints a detailed portrait of patients' health and habits in their day-to-day lives. Changes or trends in patient data can be used to optimize treatment both during office visits, and between them.
Solution
Help that doesn't quit
The practitioner portal allows therapists to send nudges, recommended techniques, and insight-seeking questionnaires to support patient wellbeing between sessions, either on a set automated schedule, or in response to a sudden change in the patient's needs.
Solution
A bird's eye view of care
Ksana wanted to empower providers at every level of the healthcare ecosystem. We designed Vira Pro administrator dashboards that track metrics critical to patient and organizational health, including practitioner treatment plan trends, patient wellbeing, case loads, and more.
Solution
A platform built to deliver
Ksana envisioned a product that would connect mobile and web environments enabled for machine learning to create optimal experiences for both core user groups. With these goals in mind, we supported the software developers and data scientists at Ksana Health to devise an architectural strategy with built-in compatibility for the patient-facing Vira mobile app and the Vira Pro web portal featuring practitioner and organization-level views, while also allowing for integration with Ksana's existing data science engine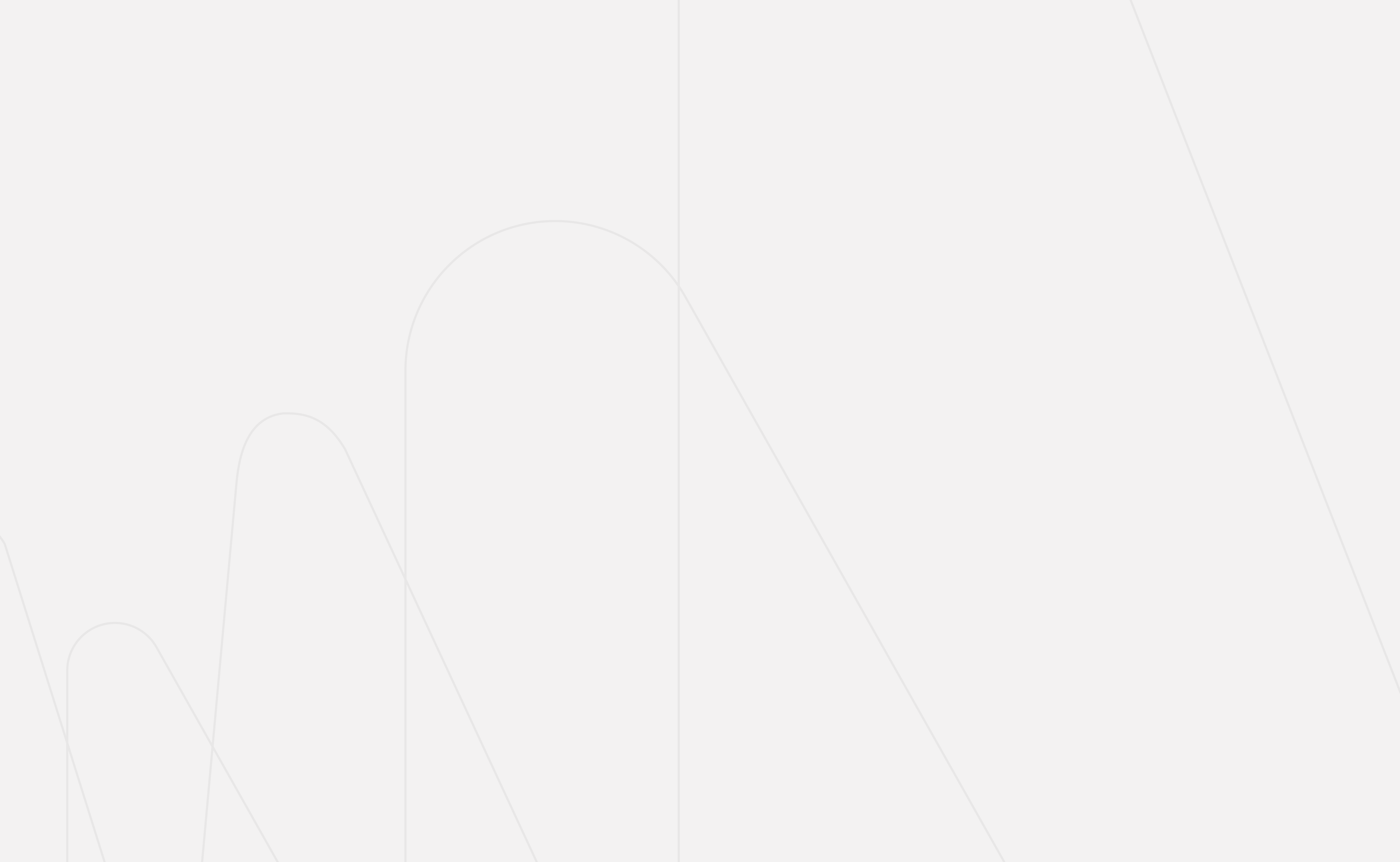 Twenty Ideas helped us achieve two critical milestones: creating a key prototype of Vira, and reaching our fundraising goals. Their project management was excellent. They communicated well, and they were very organized and transparent. They were collaborative, and their design work was outstanding.

Nick Allen
Ksana Health, CEO
Ksana Health aims to digitally transform mental health care to make it more accessible, scalable and effective through continuous remote patient monitoring, objective data, digital therapeutics, and seamless navigation across different levels of care, supporting people how and when they need it.

Featured Technologies
Mobile with React Native for iOS & Android
Custom keyboard & fine-grained permissions
Expo and Expo Application Services (EAS)
Streaming data from mobile sensing
Native iOS & Android in Kotlin, Swift, Objective C
React & Nest.js with TypeScript
Data visualization and charting with Chart.js
Hasura & GraphQL
Nginx proxy
Monitoring with Sentry & LogRocket
Amazon Web Services (AWS)
AWS Kinesis Data Firehose
CloudFormation & AWS CDK
AWS X-Ray, CloudWatch & CloudTrail
AWS Athena & DynamoDB
DevOps
Infrastructure-as-Code via AWS CDK
Containerization via Docker
CI/CD & automated build
Autoscaling & load balanced multi-AZ setup
Machine Learning
Integration with data science engine
MLOps & orchestration with parquet files
DevOps for custom R ec2 instance
HIPAA Compliance Support
Product design considerations for privacy
Database design supporting PII/PHI separation
HIPAA compliance via AWS services & architecture
Delivering a life-saving app for moms & babies
We partnered with the University of Oregon to turn a neuroscience-backed prenatal support program into a scalable mobile app for underserved pregnant people.