Skip To Main
Ideas that
ignite
innovation
We're a
product design agency
developing
custom software solutions
– for health, learning, and more.
Whether you're starting from scratch or have a few software products under your belt, partnering with Twenty Ideas gets you the design and development know-how needed to turn your ideas into human-focused products with impact.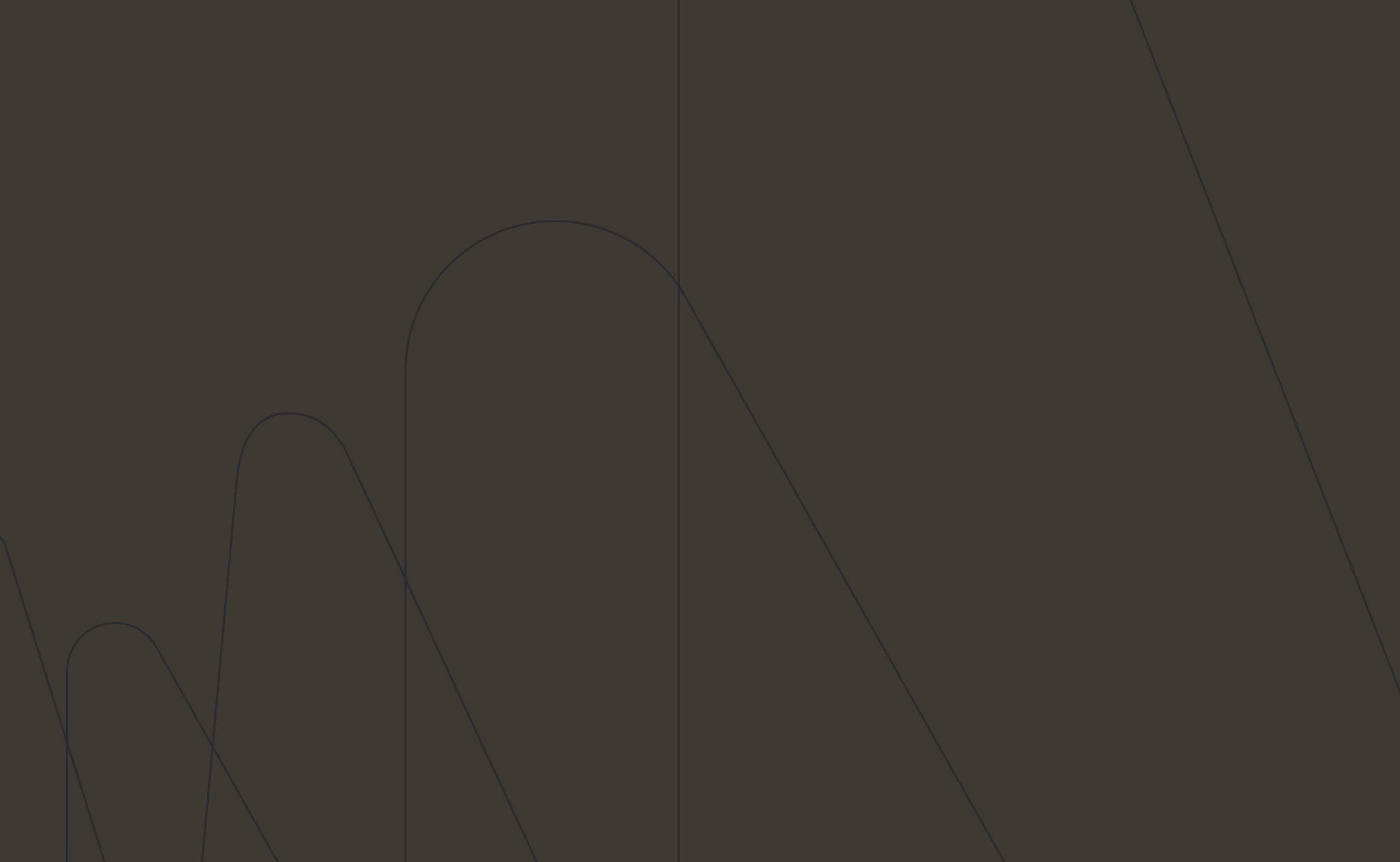 Sharp minds, broad expertise
Our ideators have amassed decades of experience tackling tech challenges across a wide variety of fields – from mental health startups to leading online learning platforms. Our diverse product success record proves we are ready and able to bring bold and brilliant ideas to fruition.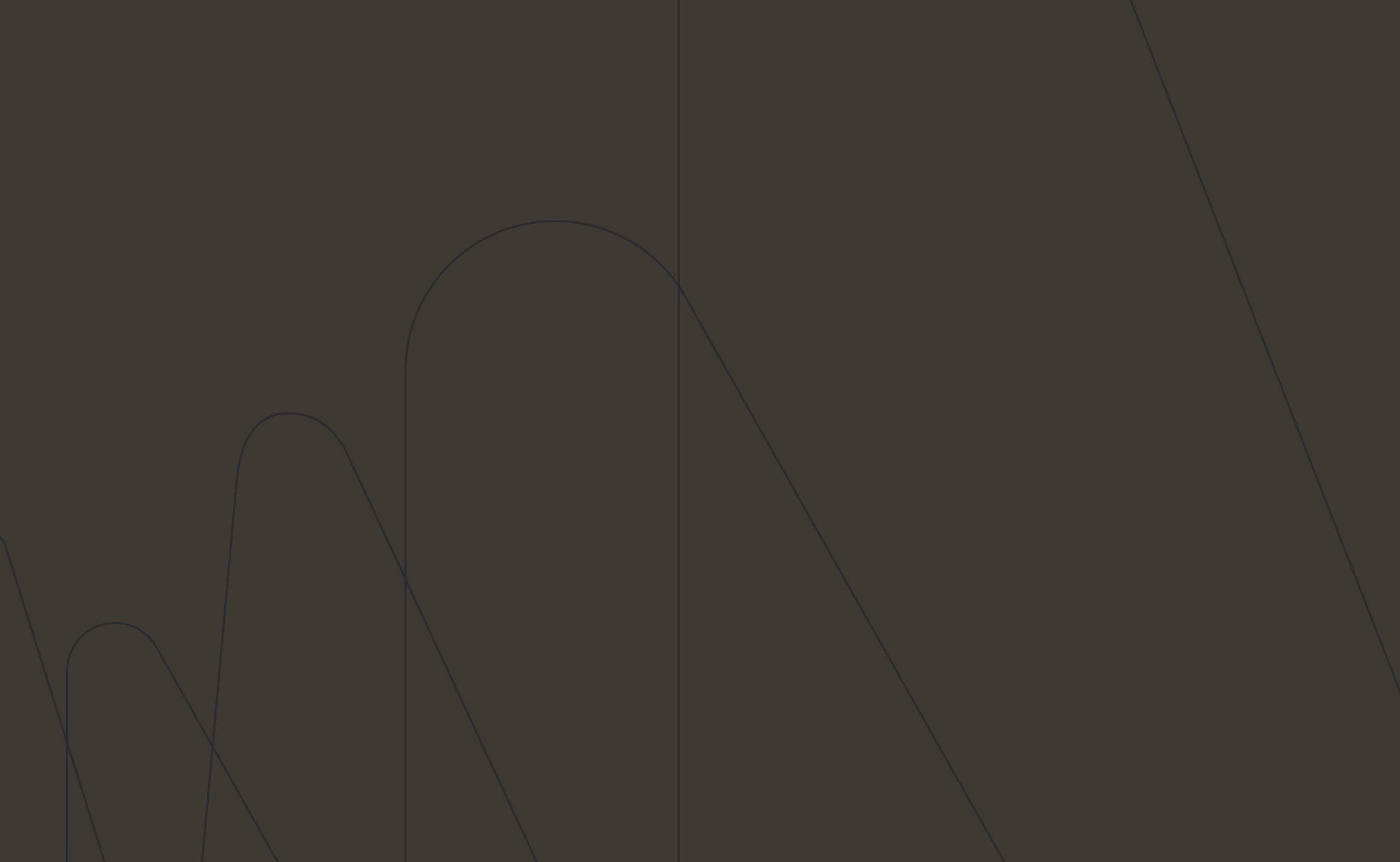 United we solve
Our US-based, fully integrated team works in-sync with our clients to design and develop world-class products with maximum efficiency, consistency, and impact.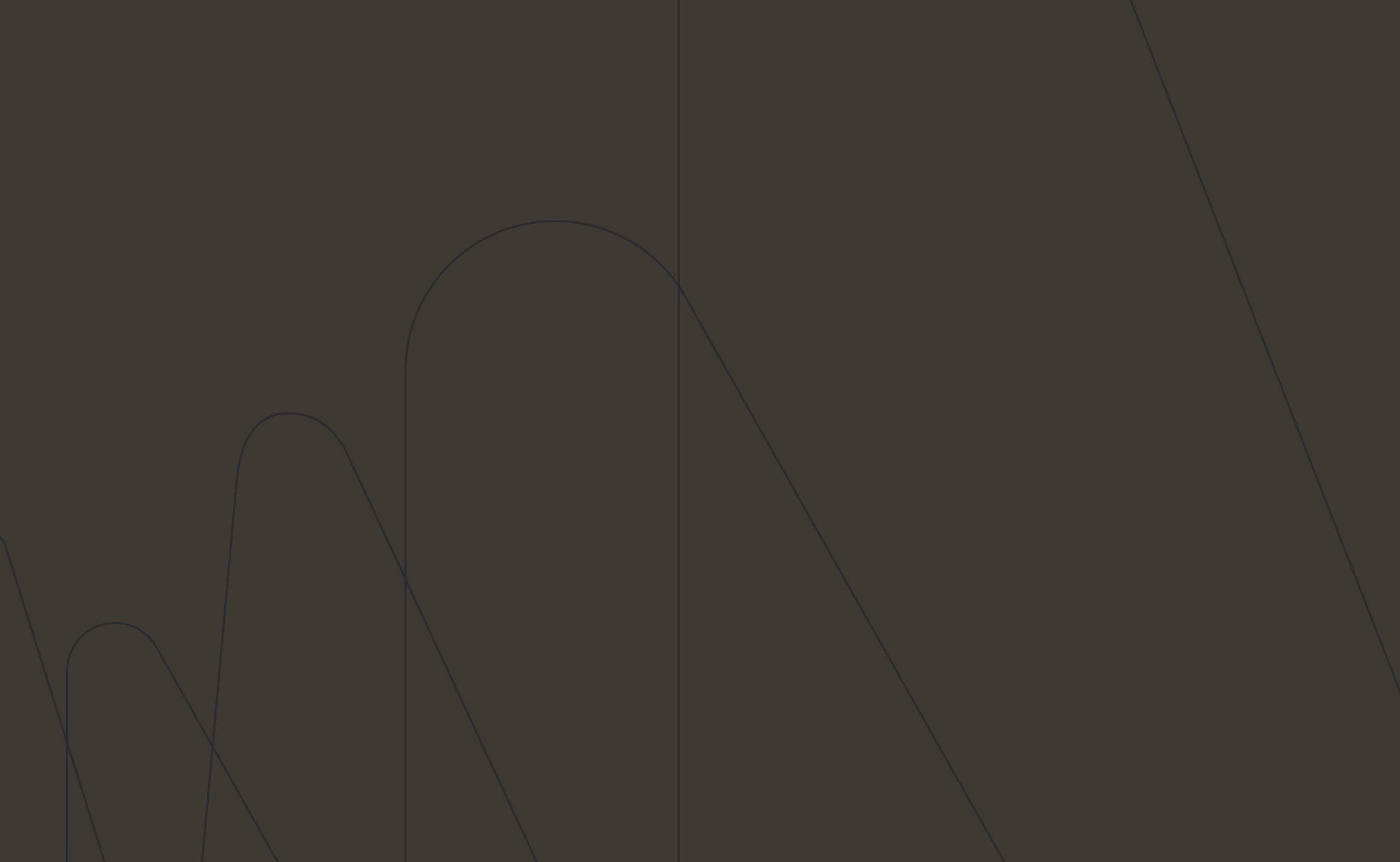 Future-proofed products
Our strategically driven, Discovery-led process delivers solutions designed to make an impact now, and to evolve with your goals and vision over time.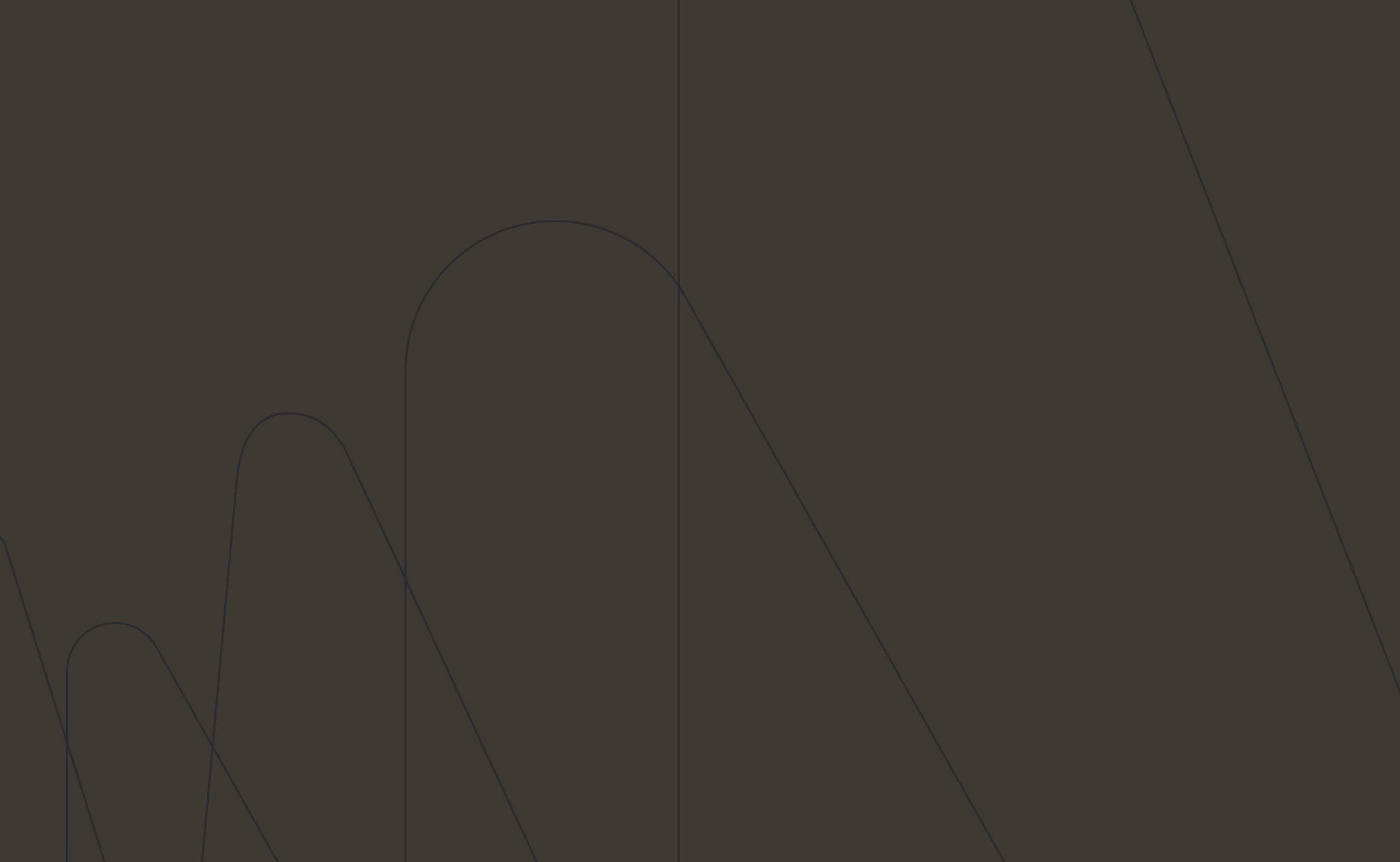 Low risk, high reward
We take our mission of creating tech for a healthier future seriously, keeping regulatory compliance, product safety, and data security top-of-mind at each step of the product design process.
Raised for Our Start-Up Partners
$150M+
Users on 20i Products
2M+
MVPs Launched
22
Stars on Clutch
4.9